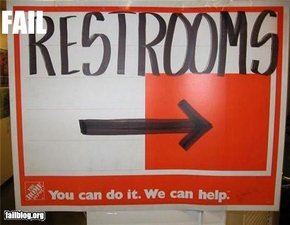 I had a very busy day at work yesterday and so at the end of the day when I heard about the latest case of "writer-fail" to move through the sci-fi/fantasy fandom, I gave it a quick read and then moved on.
For some brief background, sci-fi/fantasy author Elizabeth Moon (the Planet Pirates series, the Familias Regnant series) wrote a blog entry on September 11 expressing her thoughts about what it means to be a U.S. citizen and how the group of developers behind the Park51 community center are a big wrong-headed.
Several people took issue with some of her statements, most notably editor Cat Valente, who decreed that the upcoming November issue of Apex magazine will be dedicated to showcasing the works of "writers of Arab descent and Muslim writers." Valente's response was re-blogged by British author Warren Ellis, and it all went viral from there.
Now that I finally have a chance to sit down and write (and I'm also attempting to get my writers' muscles back), here's my pure reaction to what Moon had to say, without glancing at other peoples' reactions: Continue reading "Trisha's Take: My response to the Moon Manifesto" →