RIP Michael Clarke Duncan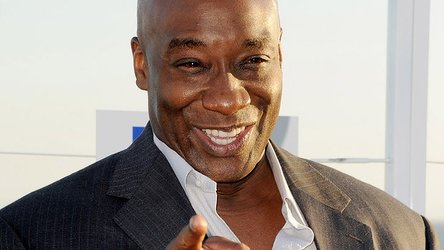 A big man, a great actor and a lot of feeling.
That's what you got from seeing Michael Clarke Duncan on screen. The man seemed friendly and genuine, though often playing sinister and deadly. He leaves behind a great legacy, having been nominated for an Academy Award for The Green Mile and cultivating friendships throughout Hollywood.
Duncan was 54. He will be missed.