PS3 Throws Down at Köln Gamescom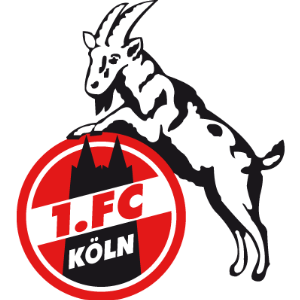 Today saw huge announcements from a number of companies at Gamescom in Köln, Germany. On the Playstation side of things, there were five new trailers for PS3 exclusives accompanying the long-awaited announcement of Mass Effect 2 for the PS3. Having played both Mass Effect games on the PC, I really can't recommend the series highly enough. Those who only own a PS3 can finally get what the rest of us have been talking about in January 2011.
First-party PS3 exclusives were the focus of the major news today, with two big announcements from Insomniac Games as well as new trailers for the previously announced Little Big Planet 2, Killzone 3, and inFamous 2. Coming as a complete surprise, at least to me, is Rachet and Clank: All 4 One. This new entry in the long running platformer series is adding 4-player drop-in/drop-out co-op for play both online and off. Resistance 3 might possibly be the worst kept secret in gaming, but that doesn't take away from how amazing the dark, blues-filled reveal trailer is. Unfortunately, there isn't any gameplay footage and no details about the game were provided. Based on the logo, it would seem that this sequel takes the battle to New York, which I personally can't wait to see how it looks in Resistance's alternate timeline.
The rest of the trailers are behind the jump.
Rachet and Clank: All 4 One:
Killzone 3:
Little Big Planet 2:
inFamous 2: