Musical Taste Song of the Day: New Jonathan Coulton The Princess who Saved Herself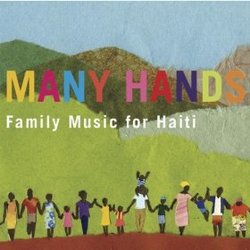 There is a lot of terrible children's music out there. But there are also artists who put out music that actually has merit and doesn't talk down to kids. Dan Zanes. They Might be Giants. And on Tuesday, we can add Jonathan Coulton to that list.
Tuesday August 10th,the album Many Hands: Family Music for Haiti drops. And among the other fantastic children's performers is JoCo with a new song entitled The Princess who Saved Herself.
Check it out. And pick up the album when it comes out, it's for a good cause.